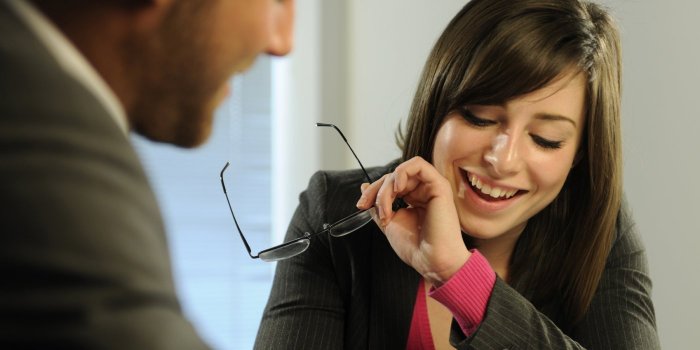 Coaching has been around since the early nineties and has grown dramatically in the last 10 years. Business coaching, life coaching, and career coaching fuses the thought-provoking insight and reflection of psychology, the practicality and process-orientation of business consulting, and the spiritual practices from several Eastern religions, essentially merging the best practices of each discipline.
What does a coach do?
Clarify and prioritize what you want to create achievable goals.
Observe your word choice, body language, and energy levels as a guide to self-awareness
Align your actions with your personal mission, goals, and values.
Create self-generated solutions and strategies.
Hold you accountable.